Luxuo
---
Latest
Rượu, đồng hồ, siêu xe, du thuyền, bất động sản hay khu nghỉ dưỡng cao cấp… những thú vui và tài sản thượng lưu của giới tiêu dùng xa xỉ sẽ có mặt trong sự kiện Summer Wanderlusrt – bữa tiệc trên du thuyền do WOW/LUXUO.VN tổ chức.  
---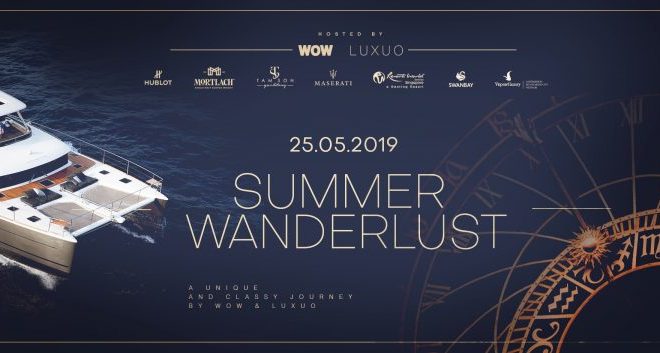 Viết tiếp hành trình thượng lưu diễn ra định kỳ nhằm nâng tầm trải nghiệm xa hoa ở nhiều điểm đến đẳng cấp, Summer Wanderlust là đêm tiệc quy tụ những cái tên nổi bật trong ngành công nghiệp xa xỉ dưới sự tổ chức của World of Watches Vietnam cùng chuyên trang phong cách […]
---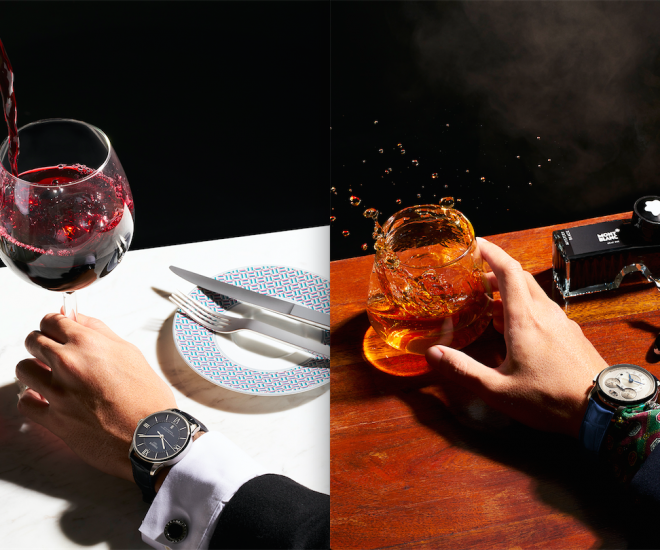 Trong khi Tudor dành cho dịp tụ họp bạn bè, Audemars Piguet lại phù hợp với lúc ăn mừng thắng lợi. Những cách chọn đồng hồ dưới đây từ World of Watches là gợi ý tuyệt vời dành cho các quý ông trong nhiều dịp cuộc sống.
---
View More Articles